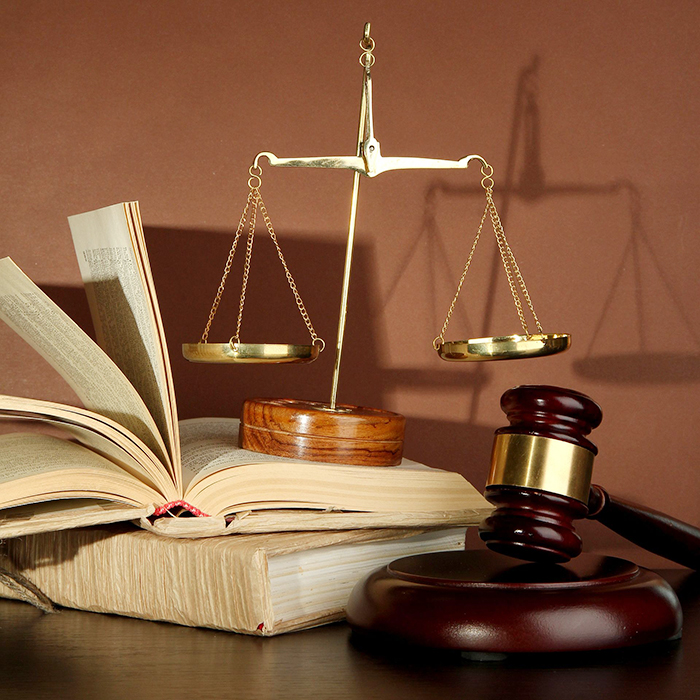 Stuck in a family law struggle you can't find your way out of?
Now may be the time to consider mediation.
The family mediation service, located at the Chatham Court House on Grand Avenue, is up and running in the building. Information and referral co-ordinator Sue Easun is on hand to help people decide if mediation is a good option and will walk potential clients through the initial steps. She is also available to suggest additional legal and community supports.
The service can address a number of issues, such as decision-making responsibilities regarding support and parenting arrangements. Mediator Johnette Kelly-Barrera can be scheduled to meet with individuals and former partners – first separately, then together – to help reach an agreement that works for all concerned.
Assistance can be provided through the mediation service even if the matter is currently before the courts.
The intake process (initial chat with the referral coordinator) is free, as well as an information questionnaire and a one-on-one interview with the mediator.
The actual mediation may involve a fee if it is scheduled outside of court hours and can be done over Zoom. The service is government subsidized and staff is cognizant of financial difficulties clients may be experiencing.
For more information, call 519-355-2200 ext. 2299 or send a message to chatham@mediationsouth.com.
The Family Mediation Centre is open at the courthouse six hours a week on Mondays and Tuesdays from 10 a.m. to 1 p.m.