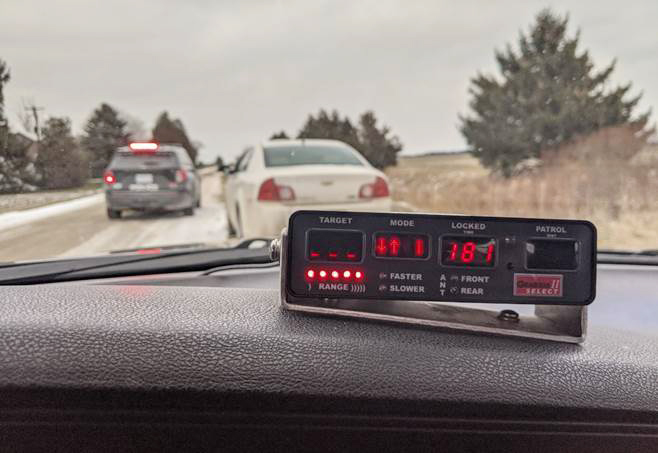 It seems drivers continue to use our highways as speedways, at least according to OPP radar guns.
Between Nov. 15 and 20, three people received stunt-driving infractions.
The first took place about 12:40 p.m. on Nov. 15 on Communication Road. An officer clocked a driver doing 144 km/h in an 80-km/h zone.
A 21-year-old Chatham driver faces charges.
On Nov. 19, shortly before 2 p.m., the OPP pulled over a driver on the westbound Highway 401 for doing 158 km/h in a posted 100-km/h zone.
This time, it was a 29-year-old Brampton driver who was charged.
And a day later, just before noon, an officer clocked a vehicle heading east on the 401 doing 171 km/h in a 100-km/h zone.
A 31-year-old Windsor driver was charged with stunt driving and two counts of driving while under suspension.
Stunt driving comes with a 14-day vehicle impoundment and a 30-day suspension of one's driver's licence.