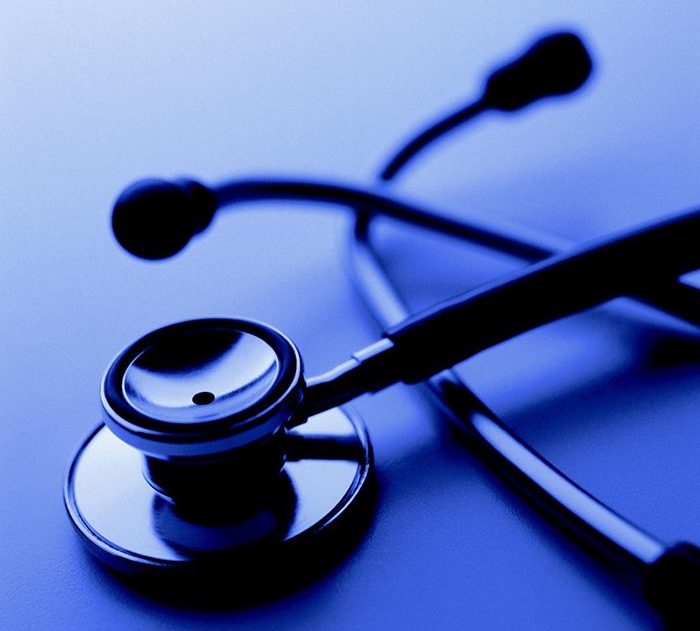 Public Health begins recruitment process…again
He came, he saw, and less than two months later, he's gone.
Dr. Mario Kangeswaren, who took over as Chatham-Kent's medical officer of health on Aug. 29, has resigned and left town.
He quit Oct. 21, "to pursue other opportunities," according to a municipal press release, and on Oct. 26, Chatham-Kent's Board of Health started the recruitment effort to find his replacement.
In the short term, Dr. David Colby, who retired earlier this year, will step in again as medical officer of health.