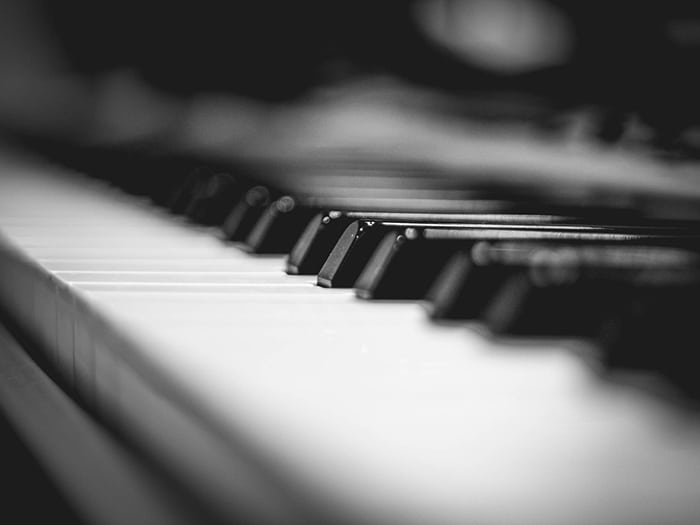 The next Saturdays at 7 at St. Andrew's concert on Oct. 15 will take the audience back in time to the era of silent film.
The 7 p.m. event features the showing of Phantom of the Opera, accompanied by organ. This 1925 silent film will be accompanied by Juno-award winning organist, Ian Sadler, who is organist and director of music at St. Paul's Cathedral in London, Ont.
Prior to the invention of synchronized sound, many moving pictures were created and shown in theatres on big screens. This era of cinema was popular from approximately 1890 to 1929. The term "silent film" is a misnomer as these films were almost always accompanied by the live sound of piano, theatre organ or in some cases a small orchestra.
St. Andrew's is pleased to welcome Sadler to provide live accompaniment to Phantom of the Opera on the church's historic three manual Casavant pipe organ that was built in 1923, thus making next year the 100th anniversary of its installation in the church's sanctuary.
Sadler, a native of England, started his musical training as a boy chorister at St. Paul's Cathedral in London, England. He later began organ lessons which took his love of music and the organ to a new level.
Before and since immigrating to Canada in 1980, he has served as music director and organist at various churches and cathedrals, presented organ concerts and conducted choirs internationally.
This Saturdays at 7 concert is co-presented with the Chatham branch of the Royal Canadian College of Organists. Attendees are encouraged to dress in 1920s costumes for a contest and a chance to win.
Donations (suggested $15) will be accepted at the door. All donations support the music program at St. Andrew's. All are welcome.
For further information contact St. Andrew's United Church at 519-352-0010 or visit standrewschatham.org/music.