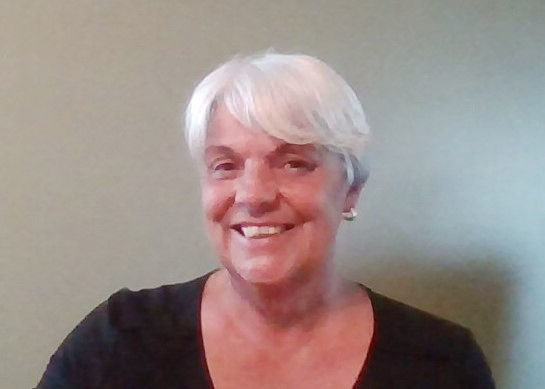 Why are you running for council?
I am retired and want to serve by listening to taxpayers and representing them and the community in a way that respects their hard-earned dollars. To help and support the changes they want to see for the next four years.
It's time for a change to bring common sense to council.
What are the key issues?
Bureaucracy, listening and understanding ward issues thoroughly before voting. Getting folks back in their homes in Wheatley and rebuilding the core there.
Reel in wasteful spending of taxpayers dollars.
What do you hope to achieve if elected?
Represent constituents to city hall and not the other way around.
Work with the community to rebuild Wheatley's core.
Support our important small business owners.
Get action on all our waterfront potential in the municipality.
Support our lifeline of agriculture.
What skills and experience do you bring?
Thirty-six years in senior management positions for an international company. Managed the day to day operations of the local company.
I have multiple leadership courses, I am willing and able to listen, I have the time to commit to Ward 1 and have a strong work ethic.