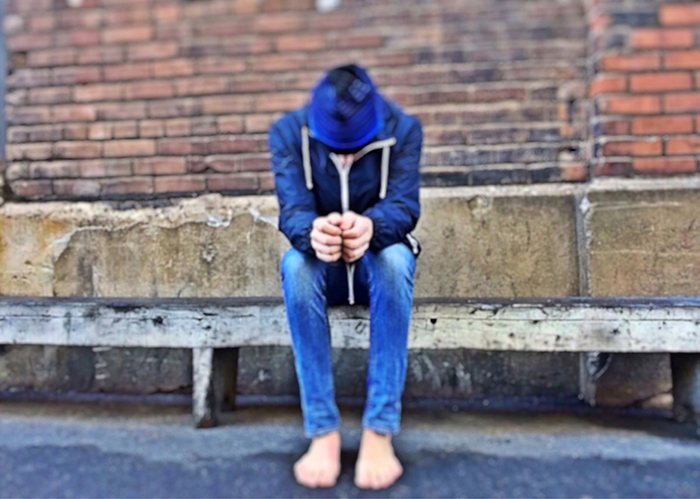 The ultimate goal is to not have the need for a homeless shelter by creating affordable housing in Chatham-Kent, says April Rietdyk, general manager of community human services for the municipality. Riedtyk and housing services manager Josh Myers spoke to the homelessness issue at the Sept. 12 council meeting regarding recent reports of homeless encampments including some in Tecumseh Park.
According to Rietdyk, the municipal team is working hard on the issue and some affordable housing projects will be coming forward in Chatham-Kent's 2023 budget. The municipality currently has a one-year lease for $1 with a group of business owners to operate the Victoria Park Place shelter, and Rietdyk said if everyone can be housed, there will no longer be a need for a shelter.
According to Myers, 71 people have been housed since June, with 31 of those coming from the shelter. Some 110 individuals have accessed services at the shelter thus far, he said, adding those needing help are encouraged to reach out. With respect to encampments, Myers said those have been an ongoing issue with people sleeping in Tecumseh Park prior to the creation of the new shelter.