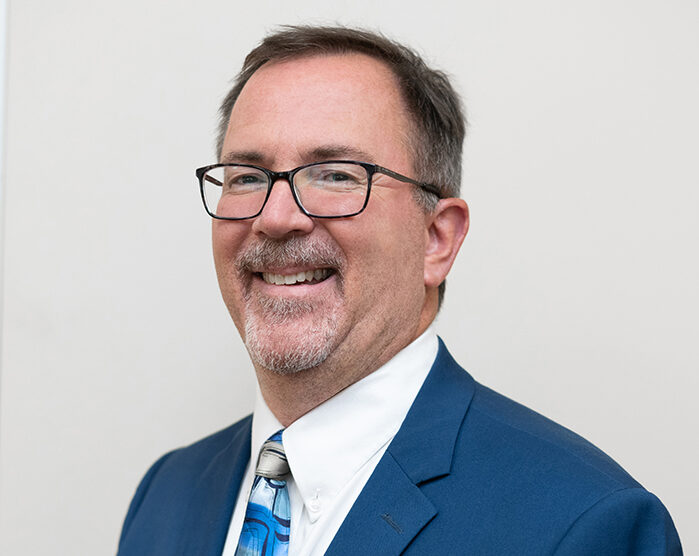 Why are you running for mayor?
Serving as mayor for the past four years, I have strived to work collaboratively with council and all individuals, businesses and community groups who seek support.  We are experiencing the fruits of all of our efforts and I look forward to continuing and building upon the momentum that has been created.
What are the key issues facing Chatham-Kent?
We cannot lose sight of the fact that focusing on business attraction and retention to create new jobs drives a thriving community.  We must ensure there is adequate affordable housing available to satisfy the needs of a growing business community.
Funding for significant infrastructure projects is always a challenge.
Serving individuals and families that are experiencing homelessness or dealing with mental health issues is an evolving issue that demands our attention.
What do you hope to achieve if re-elected?
I strive each and every day to encourage and empower the citizens of Chatham-Kent to make a difference, to have a positive impact on our community.  To continue to grow and thrive, the municipality cannot do it all on its own. I hope to continue to seek out and encourage many more public private partnerships that bring exciting new initiatives to our municipality.
I will work to deliver enhanced and expanded arts and culture programs and amenities and improved sports and recreation facilities and programs all across C-K, an important element in attracting new business, industry and people to our community.
What skills and experience suit you for this role?
First and foremost, I am a passionate promoter of all things Chatham-Kent. My experience as the incumbent as well as my background serving as a board member or chair of many business entities and community organizations such as Entegrus, Mainstreet Credit Union, The Children's Treatment Centre Foundation,  The International Plowing Match and The United Way of Chatham-Kent, along with my education and business experience, have given me the background necessary to serve in the role of mayor.