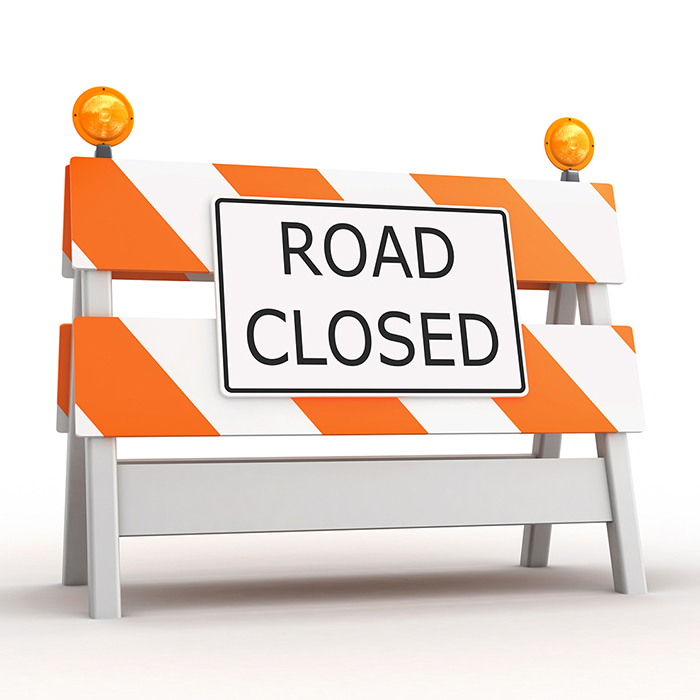 The intersection at Countryview Line and Centre Line Road will be closed for two months beginning Aug. 31.
The closure will allow for the replacement of the Countryview Line culvert over the Purdie Creek Drain in the former area of Chatham Township. 
It will be closed to both pedestrian and vehicular traffic.
Clarke Construction is the contractor working on the project, which is expected to be completed by Nov. 4.
A detour will be posted to direct traffic around the site, including Prince Albert Road, Longwoods Road, Kent Bridge Road, Base Line and Union Line.