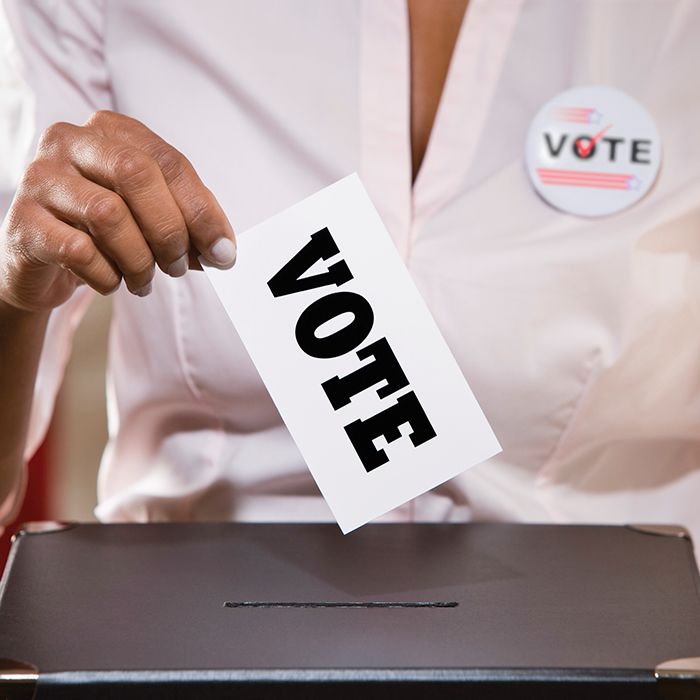 The nomination period for this fall's municipal election closed on Friday, and there are some big names missing.
Doug Sulman, Joe Faas and Mark Authier are not seeking re-election.
Listed below is the unofficial final list, from Aug. 19. Incumbents are marked with an (i).
Mayor: Darrin Canniff (i), Andy Fisher, and William Pickard.
Chatham, Ward 6: Connor Allin, Michael Bondy (i), Marjorie Crew, (i) Andrew Elliott, Amy Finn (i), Michael Gibbons, Karen Kirkwood-Whyte (i), Sheila M. Martin, Brock McGregor (i), Lynn O'Brien, Bonny Pigeon, Derek Robertson, Dava Robichaud, Alysson Storey, Larry Vellinga, and Carson Warrener.
Wallaceburg, Ward 5: Aaron Hall (i) and Carmen McGregor (i).
North Kent, Ward 4: Dennis Fox, Rhonda Jubenville, Scott Kilbride, Jim Konecny, Jamie McGrail (i), Aaron Neaves, Jason Sayer, and Steven Scott.
East Kent, Ward 3: Martin Fisher, Matt Lamarche, Morena McDonald, Steve Pinsonneault (i), and John Wright (i).
South Kent, Ward 2: Anthony Ceccacci (i), Ryan Doyle, Mary Clare Latimer (i), Trevor Thompson (i), and Mike Walker.
West Kent, Ward 1: Lauren Anderson, Melissa Harrigan (i), Sandy Maynard, and David Serednicki.
The next term of council runs from Nov. 15, 2022 to Nov. 14, 2026.