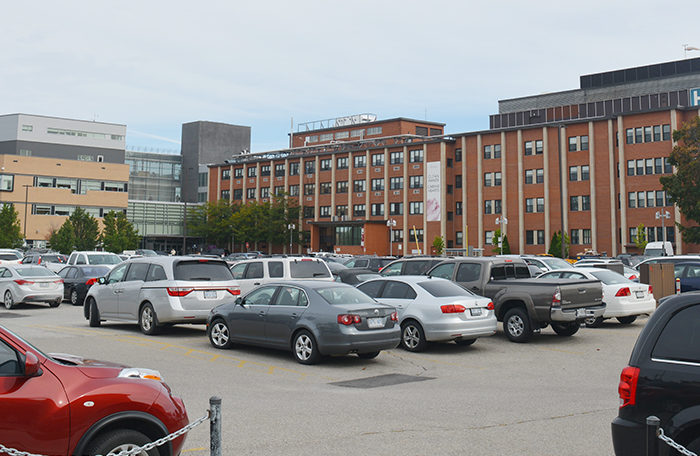 A day after announcing one COVID outbreak at the Chatham hospital was over, CKHA officials said Friday there is another one.
While the complex continuing care unit came out of outbreak status Thursday, the medicine B unit saw four cases of health-care acquired COVID-19 on Friday, prompting the outbreak announcement.
CK Public Health will work closely with CKHA to manage the outbreak within the unit and will continue to work in consultation until the outbreak is declared over, officials said.
The medicine A unit is still in outbreak, as well, having been that way since late July.