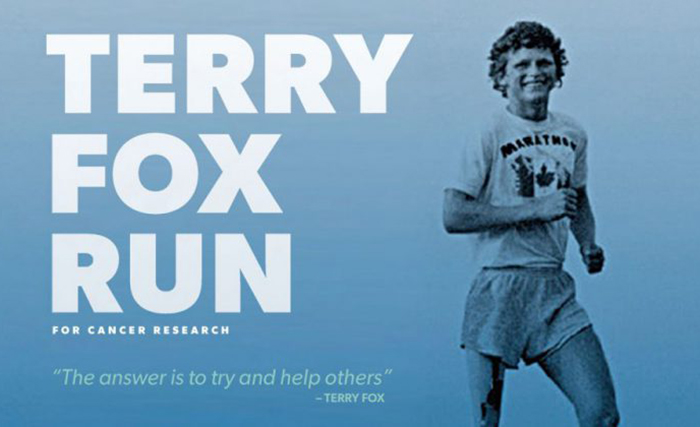 It's nearly eight weeks away, but Chatham's Terry Fox Run is already on the hunt for new volunteers.
According to a recent media release, the Chatham run is in need of an event organizer and event volunteers.
This year's run in Chatham is set for Sep. 18 and will coincide with hundreds of runs across Canada.
To date, the Chatham run has raised more than $380,000 for cancer research in honour of Terry Fox's Marathon of Hope that has inspired thousands of people to support the cause.
If you are an enthusiastic and organized individual who possesses exceptional leadership skills and want to make a difference, contact regional co-ordinator Kim Smith online at Kim.Smith@terryfox.org or call 416-924-8252 ext.227.