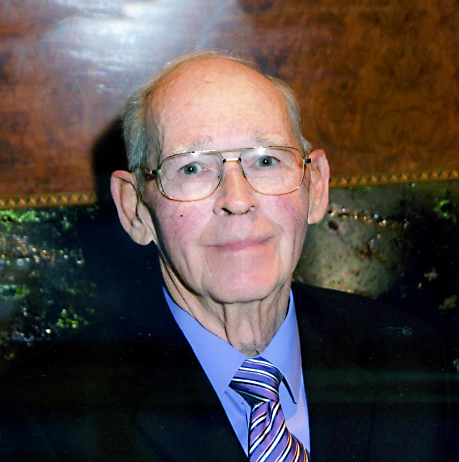 Chatham-Kent lost another great one last week, as Rex Crawford passed away at the age of 90.
Rex was impressively old school when it came to politics. He served the people who elected him to office. Constituents trumped party.
The man represented the riding of Kent when he was elected MP as a Liberal in 1988. He earned re-election in 1993 as well.
As mentioned, he marched to the beat he heard from his local constituents. Never was that more apparent than in 1995 when he and two other Liberal MPs voted against their party's Firearms Act, part of Bill C-68, that required all long guns to be registered.
Rural gun owners were up in arms over the issue, and Crawford listened. The Dover farmer drew his line in the sand, the bill passed, and Crawford did not run for re-election in 1997.
But Rex still dabbled in federal politics, at least at the local level. When Dave Van Kesteren sought office as a Conservative in 2004, Crawford threw his support behind the local businessman. The riding has been blue ever since.
Meanwhile, Rex returned to municipal politics, being elected to Chatham-Kent's inaugural council.
Prior to his time as MP, Crawford sat on council for Dover Township.
His return to municipal office brought that gravelly voice into council chambers at the Civic Centre. And when Rex spoke, others listened.
That was true after council if a reporter happened to catch up with Rex in the parking garage under the Civic Centre, having a cigarette. He always had time for you.
To see Rex's obit, visit cavanaghfuneralhome.ca.