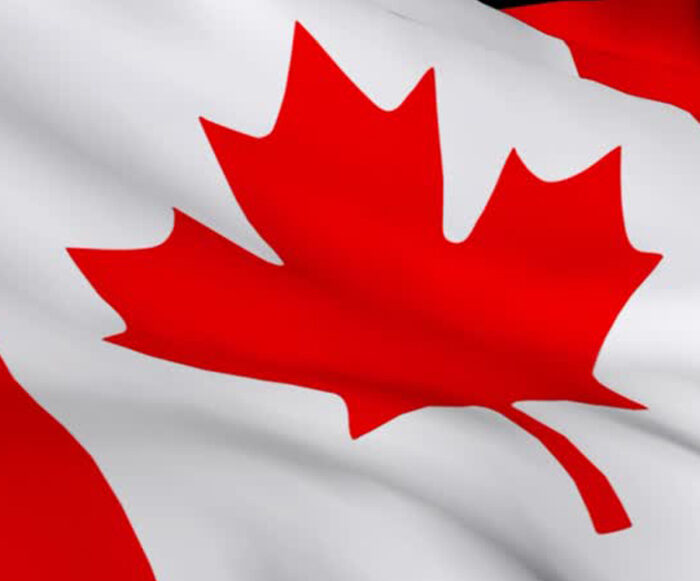 By Pam Wright
Local Journalism Initiative Reporter
Canada Day celebrations are back in Chatham in a big way thanks to a financial boost from Postma Heating and Cooling.
Events will take place in Tecumseh Park in Chatham on July 2 between 11 a.m. and 11 p.m.
The celebration will feature live bands, beverage gardens, vendors, face painting, axe throwing, Captain Corbin the Magical Pirate, along with a host of other activities.
Canada Day events are returning after a two-year hiatus.
The last-minute, just-in-time cash infusion from Postma is making the event possible.
According to Chris Glassford, owner/organizer of Chatham Ribfest to be held July 7-10, volunteers didn't want to see the Canada Day event fall by the wayside like so many other events and businesses lost during the pandemic.
"We wanted to make sure Canada Day didn't fold," Glassford said, adding the donation from Postma owner Caleb Postma is "absolutely amazing."
In a media release, Postma said that after "two long years without these cherished community events, we welcome the opportunity to be a part of bringing the community we're rooted in back together."
Glassford said volunteers have taken some heat for not holding Chatham's Canada Day party on July 1.
However, he said, the majority of Chatham-Kent communities outside Chatham, already have their celebrations in place.
"It gives everybody a chance to celebrate Canada Day and then come into Chatham the following day," Glassford said. "Now they have that option. Come see us on the second."
He said he'll be able to set up fencing and seating for July 2, leaving it in place for Ribfest activities the following weekend.
For more information, consult www.chathamribfest.ca/chathamcanadaday.