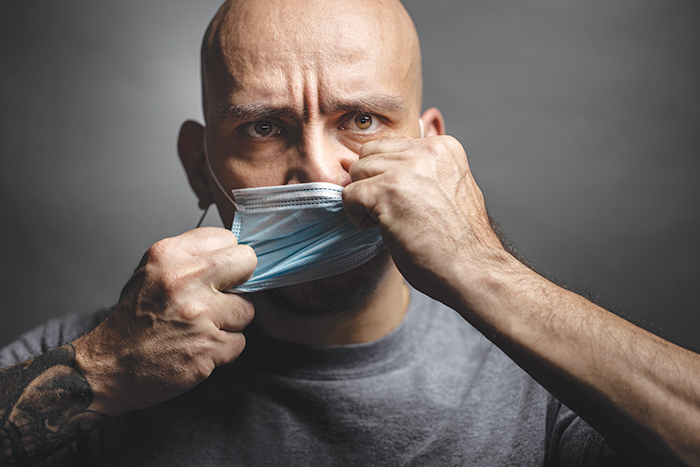 Another Chatham-Kent resident has perished due to COVID-19.
CK Public Health reported the death on Wednesday. This marks the 76th local citizen to die at the hands of the virus.
Otherwise, numbers look good in the battle against COVID. Over the past week, 66 new cases were reported, an average of about nine a day. Public Health officials remind residents the numbers are likely much higher, as these are only those who tested positive via PCR testing, and not home rapid antigen testing.
There are also three new places of outbreak reported over the past seven days – the medicine unit at the Chatham-Kent Health Alliance (CKHA), and two group home settings.
There are nine areas in outbreak, which are a mix of seniors homes, long-term care facilities, group homes and congregate living settings.
At the hospital, CKHA officials report just two people there primarily due to COVID, while a total of 27 have the virus due in part to the medicine unit outbreak.