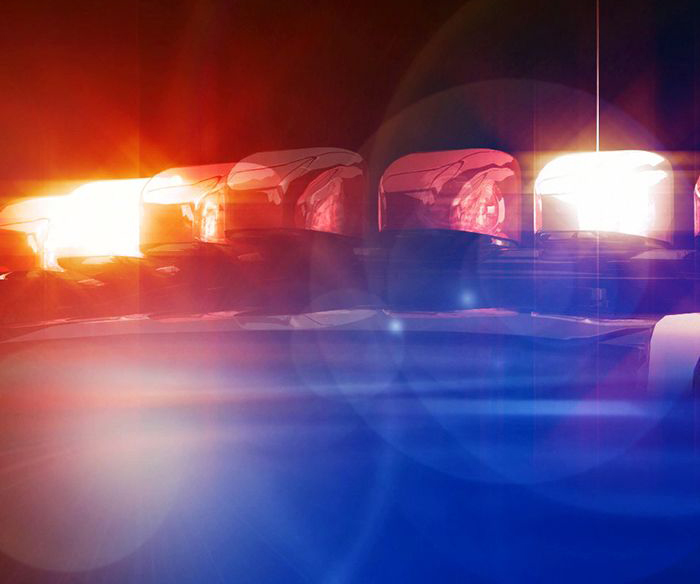 Apartment raids yield 10 arrests
Ten people face charges following a co-ordinated drug raid Wednesday night by Chatham-Kent police that saw tow apartments at the same address on Park Street in Chatham hit.
Approximately $2,900 worth of fentanyl and methamphetamine was seized, as well as scales, phones, weapons, and currency.
A 50-year-old Chatham man, a 37-year-old Howard Township woman and a 24-year-old Harwich Township woman face one count each of possession for the purpose of trafficking.
A 44-year-old Leamington woman; two Chatham women, aged 43 and 31; and four Chatham men, aged 52, 35, 34, and 28, each face two counts of possession for the purpose of trafficking.
Obstructing police, and a lot more
On Wednesday afternoon, police received information a man was selling narcotics to children in the area of James Street in Wallaceburg.
A description of the man was provided.
Police attended the area and found the man. Police say he failed to identify himself to officers and was subsequently arrested for obstructing a peace officer. Upon arrest he was found to be in possession of "flick" knives and brass knuckles. The man is currently on an order not to possess weapons.
A 31-year-old Wallaceburg man was arrested for obstructing a peace officer, two counts of possession of a prohibited weapon and five counts of possession of firearm or ammunition contrary to a prohibition order.
Two ignore orders to stay away from each other
In early October of last year, a man was released by the court with numerous conditions. Two of those conditions included not to communicate with and not to be within 100 metres of a specific woman.
We think you can pretty much guess the rest.
On Wednesday morning, Chatham-Kent police responded to a Thomas Avenue residence in Wallaceburg for a report of an unwanted person.
Through investigation police learned the man was breaching his conditions and the woman had allowed him to live at the residence for approximately a month.
A 39-year-old Wallaceburg woman was arrested for facilitating a breach of a release order.
A 36-year-old Wallaceburg man was arrested for failing to comply with a release order.
Bail violation
As police were preparing to execute the search warrant on Park Street Wednesday night in Chatham, a woman was observed attempting to leave in a vehicle.
The woman had previously been released by the court with conditions not to attend that address.
A 28-year-old Chatham-Kent woman was arrested and charged with failing to comply with release order.