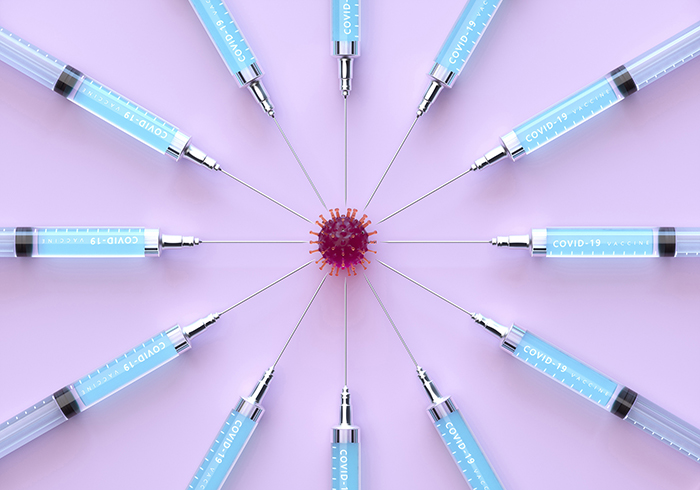 On Wednesday morning, the province announced the fourth dose of the COVID-19 vaccine will be available to a wider variety of people.
As a result, beginning April 7, the CK Public Health vaccine clinic on Richmond Street will offer the fourth shot to individuals aged 60-plus as well as First Nation, Inuit and Métis individuals and their non-Indigenous household members aged 18. The shots will be doled out at a recommended interval of five months after receiving their last shot.
Due to the increased demand that the new eligibility will result in, CK Public Health is increasing the number of clinic days being offered to the public. Starting April 11 the 730 Richmond St. clinic will now offer jabs on Mondays from 9 a.m. to 4 p.m., Wednesdays from 1:30 p.m. to 7:30 p.m., Fridays from 9 a.m. to 4 p.m., and Saturdays from 9 a.m. to noon.
The clinics will also provide first, second, and third doses for any C-K resident aged 12 and up, as well as first and second does for those aged 5-12.
Anyone seeking a fourth dose must book an appointment at www.GetYourShotCK.ca or by calling 519-351-1010.
Walk-ins are welcome for first, second and third doses. If you have not yet received your third dose, Public Health encourages you to do so as soon as you are able.
COVID-19 vaccines are also available at some local pharmacies.
Anyone with questions regarding their eligibility around any dose are asked to visit COVID-19 Vaccine – CK Public Health (ckphu.com) or call 519-355-1071 ext. 1900 or e-mail covid19@chatham-kent.ca.
Comments
comments