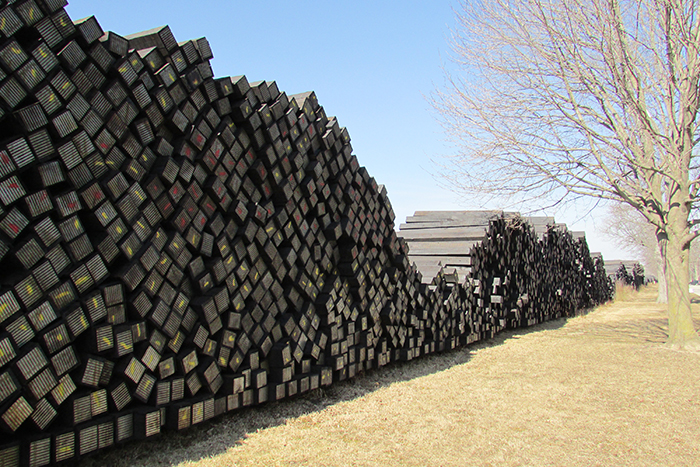 Many thousands of railroad ties line the western side of Maple Leaf Drive in Chatham.
The piles extend for hundreds of metres along the road and along the border of Maple Leaf Cemetery.
The land is owned by CSX, but is leased to CN Rail.
According to a CN spokesperson, the ties are slated to be used for infrastructure improvements in the Chatham area "to ensure continued safe and efficient movement of goods."
It's estimated the project will take several months and should be completed by the end of the year.
Comments
comments