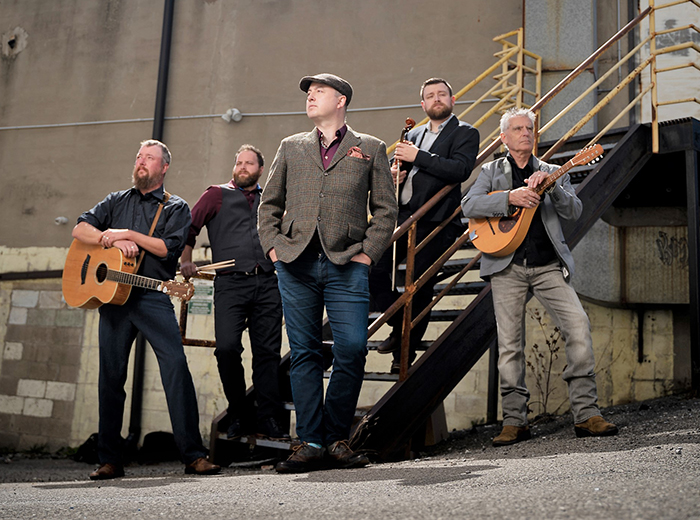 The Saturdays at 7 concert series at St. Andrew's United Church returns for a ninth season, beginning this weekend.
The Steel City Rovers from Hamilton perform March 26 at 7 p.m. at the church
Organizers said Celtic music lovers will be enjoy this performance. The band offers a unique composite of traditional Celtic music and North American styles, including bluegrass, folk and roots.
The concert will be presented to live and virtual audiences. Tickets are not required for those attending in person. Masks are optional. The concert can also be viewed on Facebook Live at www.facebook.com/standrews/live.
Donations (suggested $15) will be accepted at the door or online to support St. Andrew's music program. All are welcome.
The ninth season of Saturdays at 7 will continue with three more concerts. On April 23, the Ottawa Guitar Trio will come to Chatham to perform. The Simply Sondheim concert on May 14 will celebrate the life of one of the greatest musical theatre composers of our time. On June 11, A Time to Celebrate concert will close off the ninth season.
For further information contact St. Andrew's United Church at 519-352-0010 or visit www.standrewschatham.org/music.