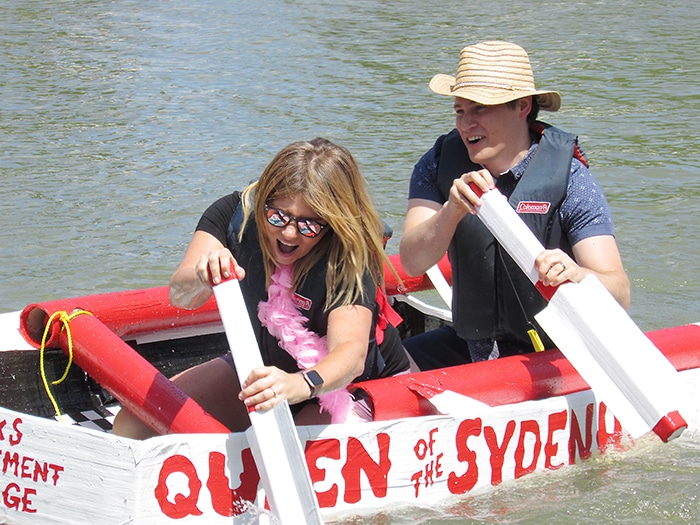 By Pam Wright
Local Journalism Initiative Reporter
Hot fun in the summertime is on its way back to Chatham-Kent.
Steep declines in the number of COVID-19 cases are paving the way for a post pandemic resurgence of the municipality's many festivals and outdoor community events.
Chatham-Kent's special event co-ordinator Genevieve Champagne said permit applications are coming in.
"So far we are currently working with approximately 26 event organizers who are excited to bring their events back to Chatham-Kent," Champagne said.
WAMBO, Ribfest and Retrofest are all on the table, she added.
"As restrictions lift over the next coming months, we do expect to see events returning to their past event presence," Champagne said.
Prior to COVID, the municipality would see around 210 events per year.
Champagne is encouraging all event organizers to review the municipal application process before getting started at least eight to 10 weeks before the event.
After that, they are invited to reach out to municipal staff who will work with them to iron out the details, ensuring the application is processed in a timely manner by the department's customer service team.
Mayor Darrin Canniff said the return of community events is "great news" for the municipality.
Chatham-Kent's CAO agrees.
According to Don Shropshire, the municipality is proceeding as long as it's safe to do so.
"If events are allowed and it's deemed to be safe, we're making our facilities available," he said.