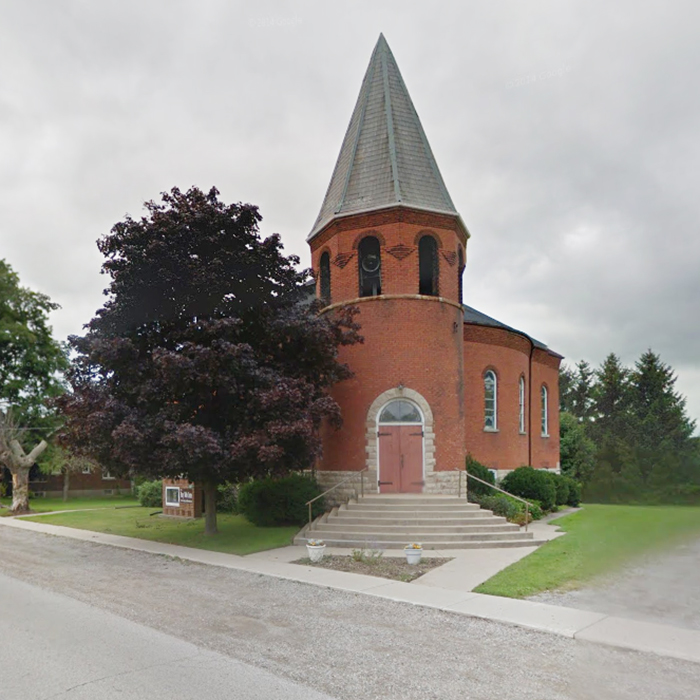 For nearly two years, volunteers of The Mary Webb Centre for the Arts in Highgate have been frustrated over the pandemic's off-again, on-again pendulum swing.
Prior to one concert with Molly Johnson this past December, the centre's most recent concert was in March of 2020.
Marketing director Peter Garapick had nine concerts scheduled for this winter and spring. The marketing committee had spent a great deal of time getting things organized to run all of these events, only to have the further restrictions imposed in early January.
As a result, some concerts have been rescheduled for various dates from now until June, while others have been postponed until the fall of 2022, or perhaps late this summer.
As the province relaxes its COVID-19-related restrictions, the centre's first concert of 2022 is slated for March 19 when the Mudmen, a five-piece Celtic band, takes the stage.
To learn more, visit the centre's website at marywebbcentre.ca. Officials said it has been updated and contains all of the latest information on all of the upcoming concerts, as well as how and where to buy tickets.
Centre overseers remain hopeful many of the community activities, from art classes and guitar sessions to a card-making group, will be up and running soon.
Comments
comments