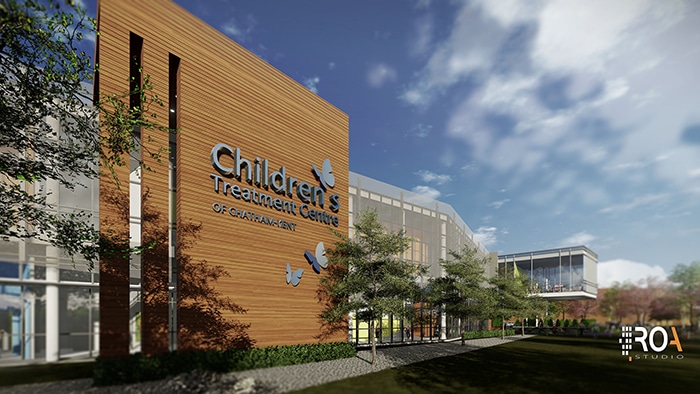 The Children's Treatment Centre of Chatham-Kent has a new lead to provide project management for its new capital building project.
Officials announced Colliers Project Leaders will be at the helm overseeing the new build.
Colliers has a reputable presence across the region and is well versed in all aspects of similar projects having managed other children's treatment centre capital projects from start to finish, officials said.
Project manager lead Angela Strazzeri said Collier is "delighted" to be the partner who helps make the new centre happen.
"This is an exciting project for Chatham-Kent, and with this comes great expectations from the community, children and youth, their families, staff and the public for a successful delivery of this project," she said in a media release.
CKCTC executive director Donna Litwin-Makey said that adding a project manager to the team "enables us to have a strong project plan in place and fulfill our commitment to the community."
Comments
comments