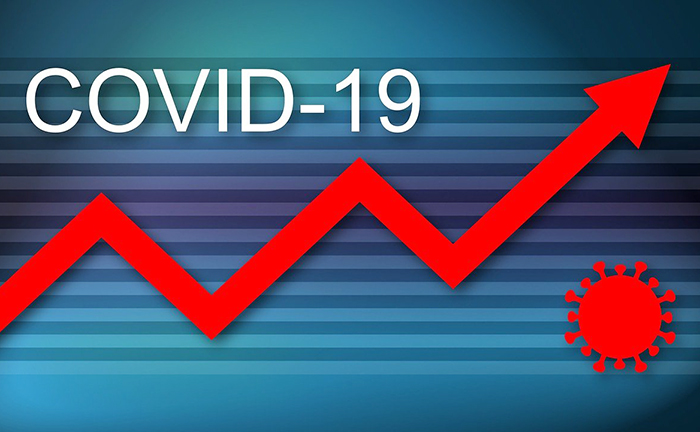 The local COVID-19 death toll continued to rise Tuesday in Chatham-Kent, as two more people passed away from the virus.
CK Public Health officials say a man and woman, both in their 90s and living in seniors' homes with active COVID-19 outbreaks, were the latest victims.
So far this week, six Chatham-Kent residents have died due to the virus. And since the start of January, 17 C-K people have perished.
Our total death toll since the start of the pandemic is 46, meaning nearly 37 per cent of our deaths in a 22-month period have come this month alone.
Outbreaks are once again on the rise locally. A congregate living setting is new to the list, joining four other such group homes. Seniors facilities make up the remaining seven areas listed in outbreak in C-K.
We saw 73 new reported cases of COVID-19 over the past 24 hours, and the rolling seven-day average is at 61.
In terms of hospitalization, there are 32 people in hospital with COVID-19, 14 of whom are there primarily because of the virus.
Of those 14, six are vaccinated, six are unvaccinated and two are partially vaccinated.
Four of the 14 are in the ICU.