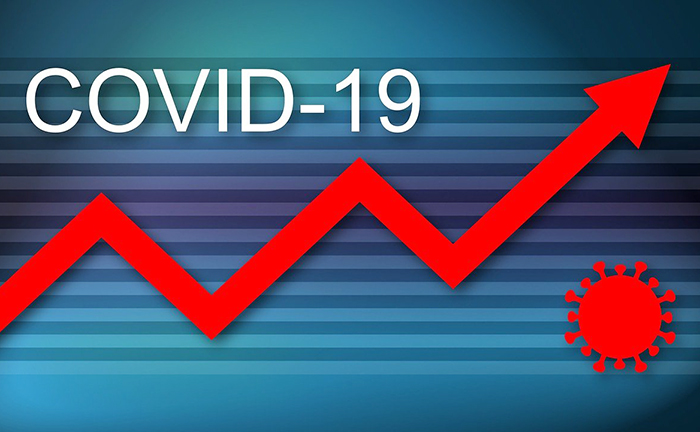 A day after we lost our 34th Chatham-Kent citizen to COVID-19, hospital numbers didn't really change overnight.
There are still 29 people at Chatham-Kent Health Alliance with the virus, 10 of which are unvaccinated.
All are local residents with an average age of 77.
Five of the 29 are in the ICU, three of whom are on ventilators.
Seventy-seven CKHA staff remain off due to either having or being exposed to COVID-19.
Across the municipality, we saw another area of outbreak today, according to CK Public Health.
A fourth congregate living home is on the list.
Tilbury's Hudson Manor has by far the most people so far impacted by the recent rash of outbreaks, with 24 cases of COVID-19. It is one of seven seniors' facilities in outbreak.
In terms of the increasingly inaccurate number of new cases reported by CK Public Health in the past 24 hours – limited access to PCR tests result in health officials speculating as many as five times this number is the more accurate reality – 80 new cases were reported this morning. That makes for 5,000 cases of COVID-19 to date.
A dozen days ago, we topped 4,000. It took more than a month to go from 3,000 to 4,000, more than three months to move from 2,000 to 3,000, in excess of seven months to shift from 1,000 to 2,000, and about 10 months to go from our first patient to 1,000 cases.