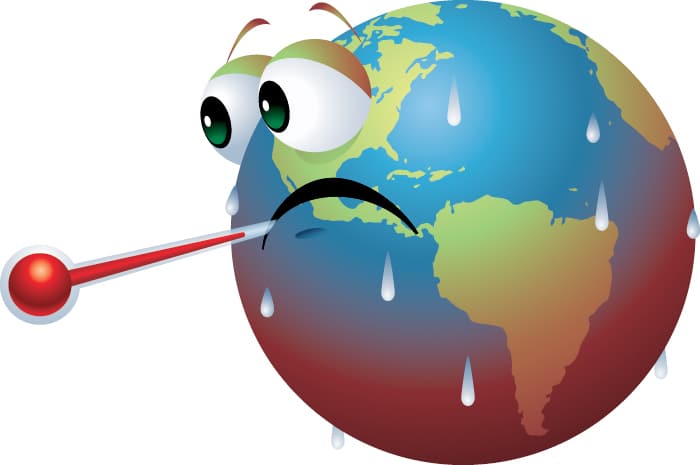 Chatham-Kent saw 163 new reported cases of COVID-19 over the past 24 hours, according to CK Public Health.
The seven-day rolling average for the municipality sits at 81.
Thirty people remain hospitalized with the virus.
To date, 4,304 local residents have contracted COVID-19, per CK Public Health figures. We crossed the 4,000 threshold Jan. 2, 33 days after reaching 3,000. It took just over three months to go from 2,000 to 3,000, whereas it took nearly seven and a half months to get from 1,000 cases to 2,000, and about 10 months to go from zero cases to 1,000.
There are five places of outbreak in Chatham-Kent, and all are seniors' homes.
In Ontario, there are 13,339 new cases reported today, and 2,279 people in hospital with the virus.
Comments
comments