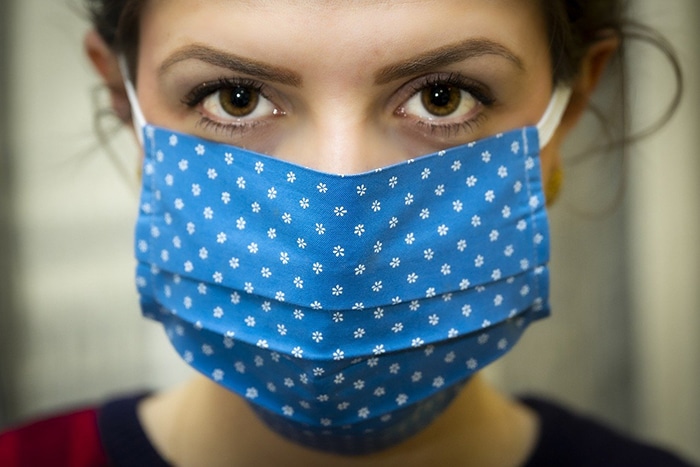 11 charges issued
Chatham-Kent's COVID police were out in force recently.
Provincial offences officers, in co-ordination with staff from CK Public Health and the Municipality of Chatham-Kent, made spot checks at 80 local businesses to check on compliance.
They found that about 71 per cent of businesses were compliant with Reopening Ontario Act guidelines.
Over two days, personnel found 23 violations, handing out 11 charges.
Officers provided education around and enforcement of the public health requirements with regards to proof of vaccination, screening requirements for both employees and patrons, mask-wearing, proper display of workplace safety plans and more.
The campaign was received positively on a local level, with many businesses willingly cooperating and eager to rectify any identified issues, Public Health officials said.
"We are very appreciative of the compliance efforts of our local business operations and the patrons who frequent them," Dr. David Colby, Chatham-Kent's medical officer of health, said in a media release.
"It is not an easy task to repeatedly pivot and to make adjustments to how you have been conducting business at your establishments for years prior."
CK Public Health reminds businesses and workplaces about the public health measures that are put in place to reduce the risk of transmission of COVID-19 and the necessity of remaining vigilant.
Local enforcement officers continue to monitor business adherence to the requirements of the Reopening Ontario Act.
Those seeking more information or additional support in ensuring that their workplace is running as safely as possible are asked to visit www.CKPublicHealth.com/Information-for-workplaces
Comments
comments