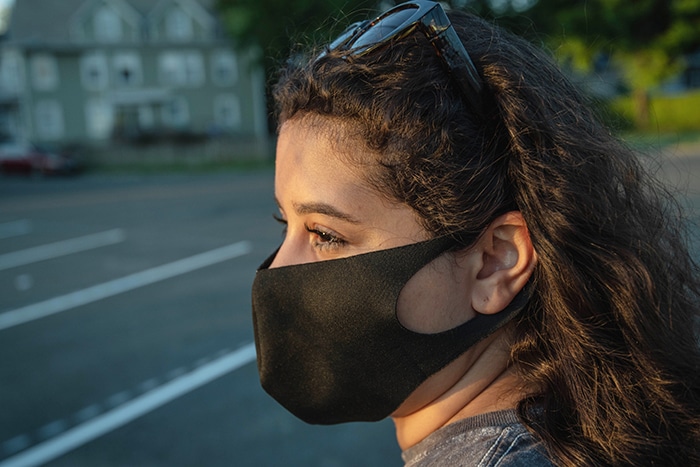 Another day of rising COVID-19 numbers in the municipality Friday, as 19 new cases were reported over the past 24 hours.
Factoring in 16 cases being deemed resolved by CK Public Health, that brings the total number of active cases up by three to 152.
Eleven of those are in hospital with the Chatham-Kent Health Alliance. Six are in the ICU, with five of them on ventilators.
Only one of the 11 in hospital locally is fully vaccinated. Ten of the 11 are Chatham-Kent residents.
The average age of those hospitalized is about 70.
Five schools, a manufacturing location, a place of worship and a private event are the current active areas of outbreak in the municipality.
Testing in Chatham-Kent over the past 24 hours revealed positives in 6.71 per cent of those tested, more than double the provincial average of 3.14 per cent.
In terms of vaccination progress, 77.2 per cent of C-K residents aged 5-plus are double vaccinated. In 12-plus, the number jumps to 83.5 per cent, and in 18-plus, it rises to 84.6 per cent.
In Ontario, we had 1,453 new cases reported Friday morning, the largest one-day total in more than six months.
Comments
comments