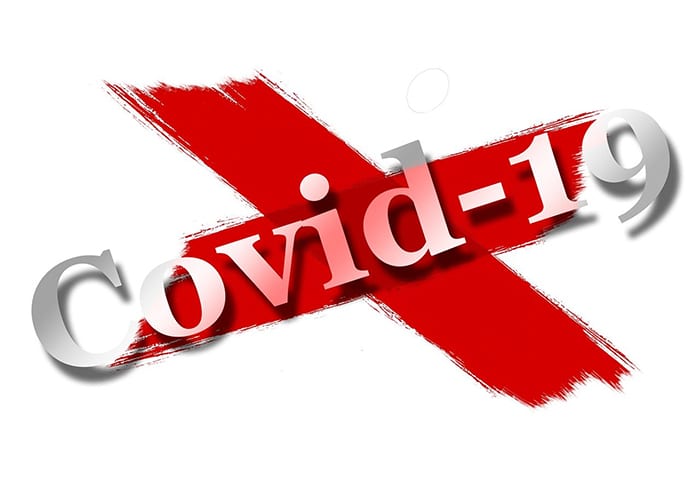 Another Chatham-Kent resident has passed away from COVID-19 bringing the total number of deaths from the virus to 25.
According to Dr. David Colby, Chatham-Kent's Medical Officer of Health, the patient was a male in his 90s who was fully vaccinated, he also stated that the rising number of local cases – 26 new today – is straining the healthcare system.
At the Chatham-Kent Health Alliance there are 11 covid positive cases in hospital, 10 of which are unvaccinated. There are six COVID-19 patients in the ICU with five on ventilators. One vented Chatham-Kent resident had to be moved to a hospital in Woodstock due to pressure on the system.
Six surgeries have been cancelled in recent days due to the influx of COVID-19 patients.