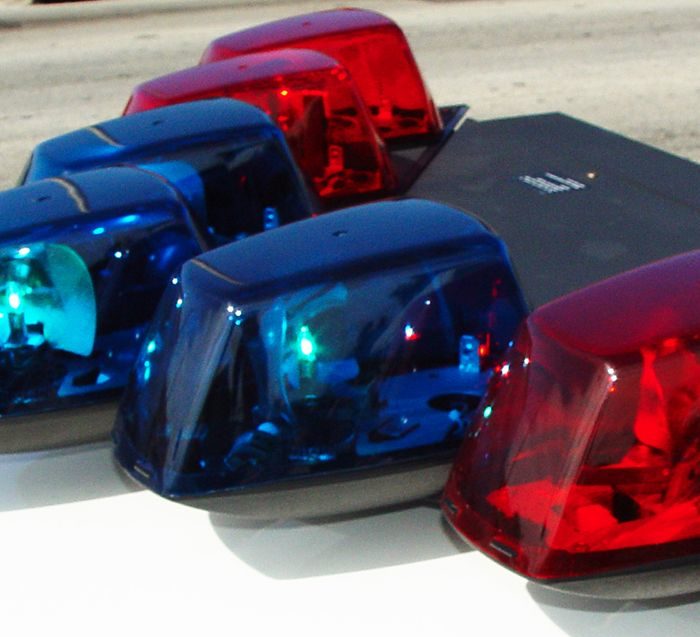 Teen troubles at UCC
Yesterday afternoon around noon, Chatham-Kent police responded to the Pines (Ursuline College) on Grand Avenue in Chatham in regards to an unwanted group of youths who refused to cooperate with school officials when asked to leave the property.
The group of youths left prior to police arrival.
The school was placed in a hold-and-secure situation for about 90 minutes, according to school board officials.
Shortly after 2 p.m. police returned as a teen from another high school in Chatham went over to the Pines and refused to co-operate with school officials. A 15-year-old Chatham youth was located a short distance away and forced off the Ursuline College school property.
Threats at the hospital
Last night, police responded to a disturbance at the Chatham-Kent Health Alliance.
Through investigation, police learned that the man threatened a nurse while being discharged from the emergency department.
A 39-year-old man, of no fixed address, was arrested and charged with uttering threats.
Domestic-related charges
Last night, Chatham-Kent police received information about a domestic disturbance that occurred at a residence in Chatham.
Through investigation, police learned that a verbal argument escalated into a physical altercation between the woman and her boyfriend.
A 24-year-old Chatham man was arrested and charged with domestic related offences.
He has been held in custody pending a bail hearing.
Accident
Last night, police responded to a two-vehicle collision on Charing Cross Road near Talbot Trail. No one was injured.
Total damage was estimated at $3,000.
A 55-year-old Cedar Springs man was charged with following too closely.