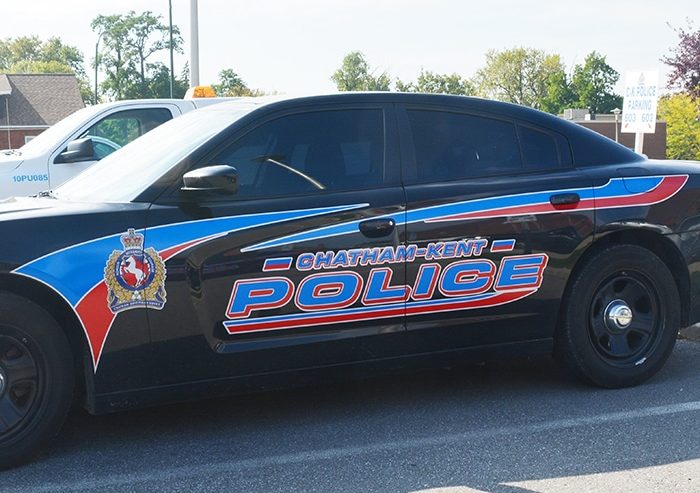 What did those cars do to him?
Chatham-Kent police charged a man after someone beat on several vehicles with a crowbar yesterday in Chatham.
According to police, a man rode his bike on Wellington Street near Centre Street, wove in and out of traffic, and smacked several vehicles with the crowbar.
Police officers arrived in the area and managed to track down their suspect.
Breach x 3
A man is back behind bars after police say he violated conditions of his release not once, not twice, but three times.
Police say he was recently released from court with a curfew and several conditions.
Officers found him on Fifth Street in Chatham in violation.
He now faces three counts of beaching a release order and one count of breach of probation.
Comments
comments