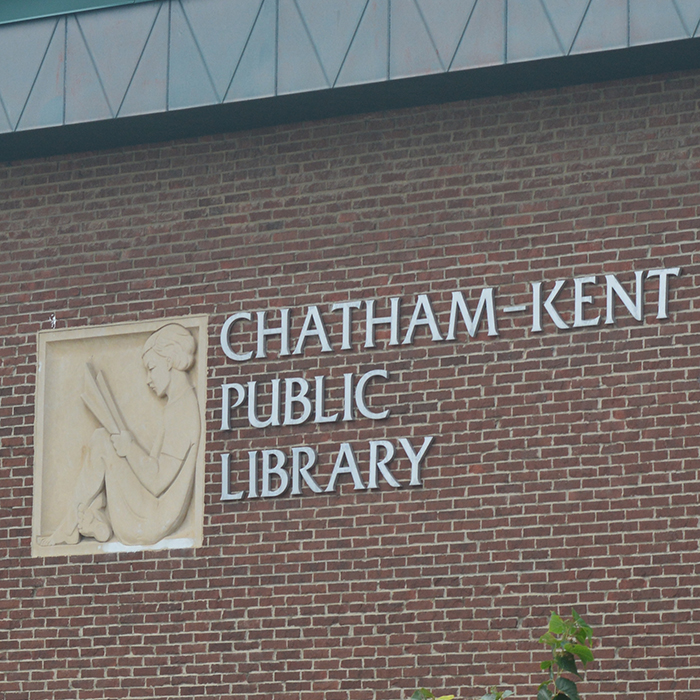 The Chatham-Kent Public Library will host local author Sheila Gibbs as she launches her new fiction title, "Murder on the Thames" this week.
The book signing will take place on Dec 2 between 4 p.m. and 6 p.m. at the Chatham branch, where copies of the new book will be available to purchase for $20. All those attending must observe current safety protocols of distancing and masking.
Gibbs explains that while writing "Mystery on the Thames" and "researching the 1841 time period and gathering family background, [she] has woven a spellbinding mixture of fact and fiction to recreate the unhappy love story of Mary Jacob and Alex Miller."
This is Gibbs' fourth book but first fiction title that she has written; her "Ghosts of Chatham-Kent" series is also available to borrow from any branch of Chatham-Kent Public Library.
Comments
comments