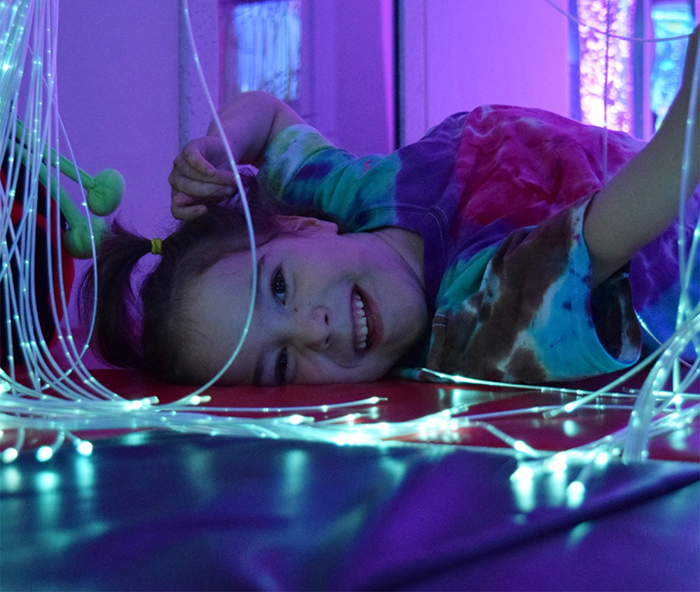 Community Living's Wallaceburg's sensory-rich Snoezelen Room is looking for donations in order to renovate.
The Snoezelen Room is a well-used community resource. The specialized multi-sensory equipment offers a relaxed experience that includes soothing sounds, light effects, aromas, tactile experiences and massage and vibration.
People using the room "self regulate" what they choose to experience, which can aid development and improve quality of life.
Community Living Wallaceburg executive director Deborah Hook said the agency wants to upgrade the room in order to make it more available to the community.
Snoezelen Rooms are designed to help provide support for those living with dementia, a brain injury, children and young adults with attention-deficit or hyperactivity disorder, as well as others including hospital workers and first responders.
In order to become a Snoezelen champion, charitable donations can be made online at www.canadaehelps.org/en/dn/5849.