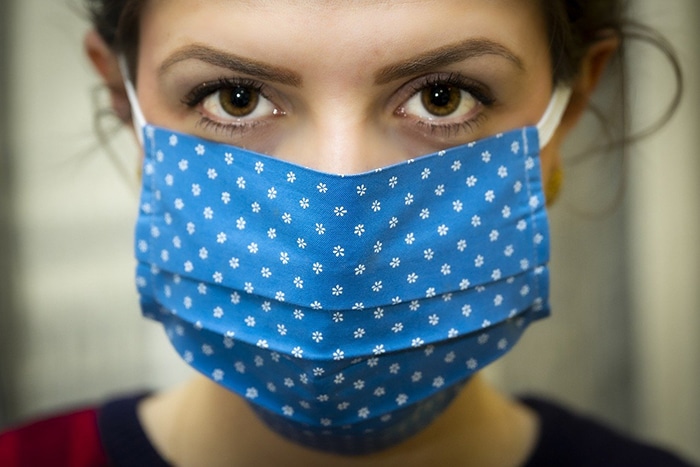 Three Chatham-Kent residents are in hospital locally – with one in the ICU – battling COVID-19 as of Tuesday morning.
No one is on a ventilator at this time.
As well, there is a new area of outbreak – a congregate living setting – to go with two schools, Chatham Christian Elementary and Tilbury Area Public School.
Overall, our active case count remained unchanged today, at 48, as eight new cases were reported in the past 24 hours against eight deemed resolved.
Across Ontario, there were 481 new cases reported this morning. A day earlier, that number stood at 552, and a day prior to that, it was at 666.
In terms of vaccinations, 82 per cent of everyone in C-K aged 12 and up has been double vaccinated.
Comments
comments