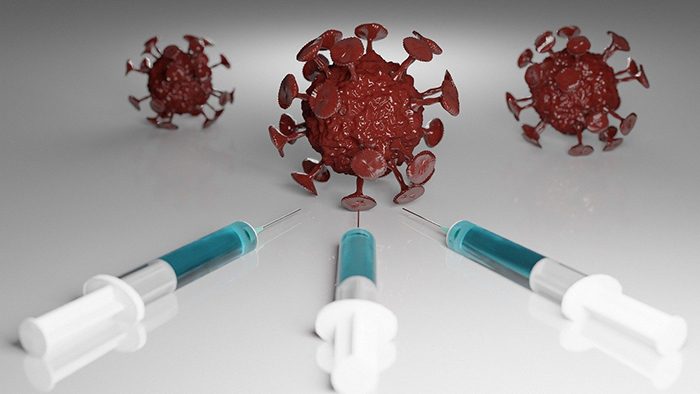 COVID-19 numbers are back in decline in Chatham-Kent this morning, in terms of active cases and those in hospital with the illness.
A day after the total number of active cases rose by one, and hospitalizations doubled to six, everything went south – in a good way.
We are back to just three people in hospital, down from six on Monday, and we dropped below 50 active cases of COVID-19 in our municipality for the first time in weeks.
With only one new case reported to CK Public Health over the past 24 hours, against 12 resolved, the active case count dipped to 49 from 60.
There are still five stubborn places of outbreak – two schools, two workplaces and a congregate living setting.
In terms of provincial numbers, Ontario saw 331 new COVID-19 cases over the past 24 hours.
Comments
comments