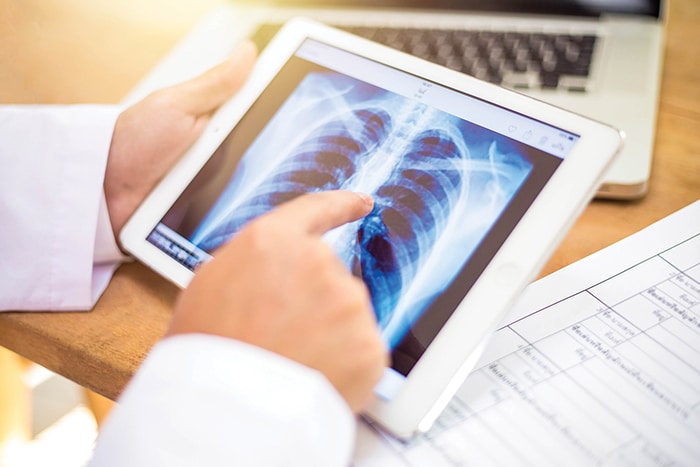 Another Chatham-Kent resident has died of COVID-19.
CK Public Health officials said the 23rd C-K person to perish from the virus was a woman in her 30s who passed away at London Health Sciences Centre.
Three people are in hospital locally with the virus. None are in the ICU.
There are four areas of outbreak still in the municipality – two workplaces, a school and a daycare centre.
In the wake of a weekend that saw 30 new cases reported, the trickling of new cases continued this morning, with just four new cases announced today, against six deemed resolved. Factor in the unfortunate death, and our active case count dropped by three, to 65.
CK Public Health reached a new vaccination milestone this week as well, with 80 per cent of people aged 12 and up in the municipality having received two doses of the vaccine. Figures indicate 74,914 people have been double vaxxed here.
Across Ontario, 321 new cases of COVID-19 were reported today.