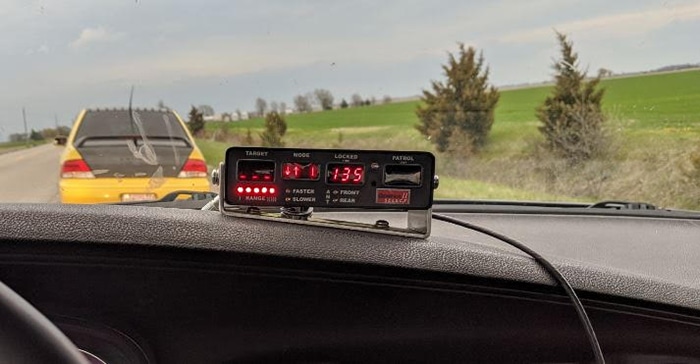 Today marks the beginning of Operation Impact 2021, a national public awareness campaign aimed at making Canada's roads the safest in the world.
By promoting safe driving behaviours, police hope to help prevent collisions, save lives, and reduce injuries on our roads.
From now until Thanksgiving Monday, police across the country will be focused on behaviours that put drivers, passengers and other road users at risk: impaired driving due to alcohol, drugs or fatigue, as well as aggressive driving, distracted driving, and driving without a seatbelt.
Most collisions are not "accidents," police say; they are generally the direct result of a conscious decision an individual driver has made.
If there were zero problematic driving behaviours at the wheel, police say they could expect zero collisions, zero injuries and zero deaths on our roads.
"Road safety is literally in your hands. This holiday weekend, let's aim for zero incidents of impaired driving, distracted driving and aggressive driving," Sgt. Jim Lynds of the Chatham-Kent Police Service said in a media release.
Operation Impact is organized by the Canadian Association of Chiefs of Police, under the leadership of the CACP Traffic Safety Committee, in support of Canada's Road Safety Strategy 2025