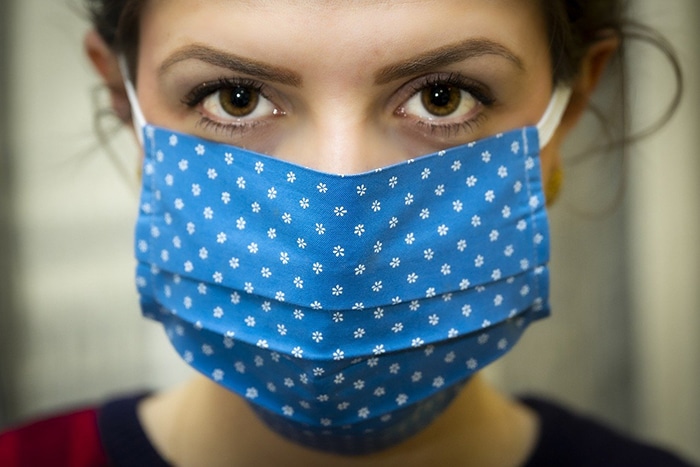 Hospitalizations of Chatham-Kent residents with COVID-19 dipped by three people over the past 24 hours, but six places are now listed in outbreak.
We are now down to eight C-K residents in hospital locally, with one out-of-town resident here with COVID-19 as well.
Seven of the eight in hospital are either not vaccinated or not fully vaccinated.
Five people are in the ICU, four of whom are on ventilators.
Copper Terrace senior home is one of the new places in outbreak (three people), along with Tilbury District High School (two).
They join Praise Fellowship (24), Lambton-Kent Composite School (four), Dresden Area Central School (two) and an unnamed workplace (three) as areas in outbreak.
Our number of active cases locally is unchanged from a day ago. There were 13 new cases reported, against 12 deemed resolved, and one person is reported to have died in hospital yesterday, as previously reported.
The number of CKHA personnel off work due to having COVID-19 or potentially being exposed to the virus is up to 13.
A total of 75 per cent of Chatham-Kent residents aged 12 and up have been fully vaccinated.