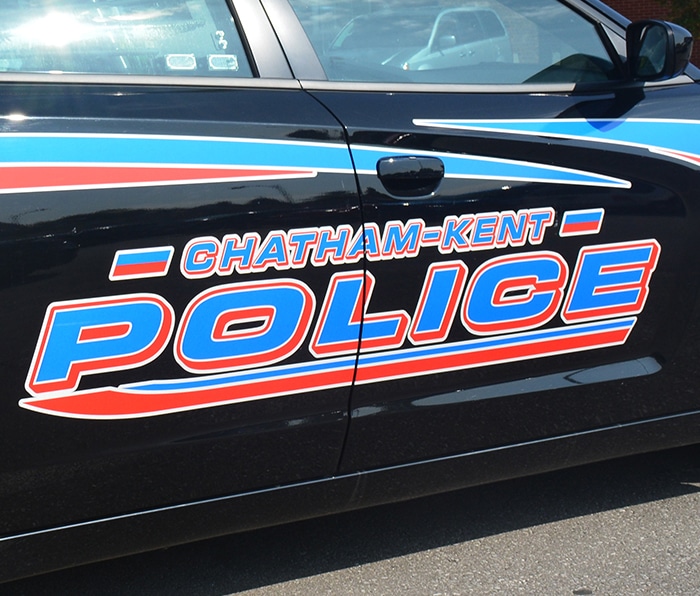 Less than 24 hours after police recovered a stolen commercial truck from Kingston, it went missing again. Only this time, police believe they found the culprits.
The truck was initially recovered Sept. 16 and a local towing agency housed the vehicle in their lot. But early the next morning, it was taken again.
Police say the truck thief was seen driving in a dangerous manner through a populated area, but a GPS tracker helped officers locate the truck abandoned on Dillon Road near Chatham.
Officers, including the K-9 unit, spread out to look for suspects in the area.
The dog picked up the scent along nearby train tracks and three people were arrested.
Two men and one woman were transported to Chatham-Kent police headquarters and held for bail on charges of theft and possession of stolen property and dangerous driving.
Comments
comments