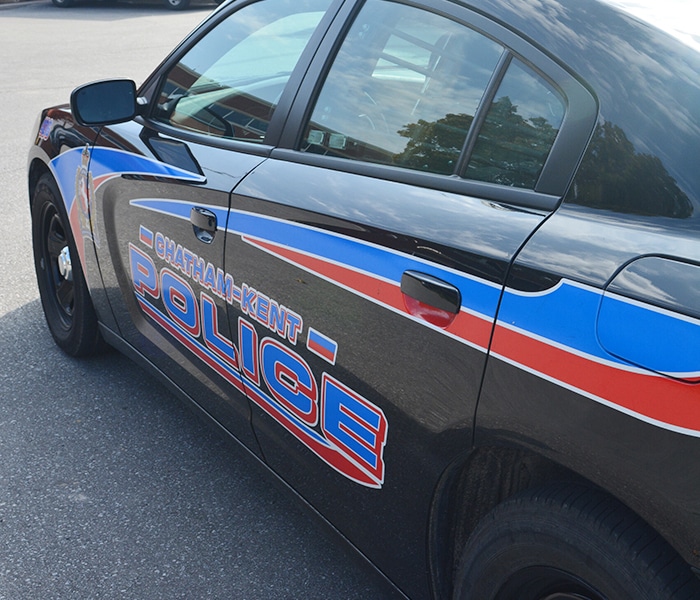 Bottled-up anger
On Tuesday at approximately 8:30 p.m., Chatham-Kent police officers were dispatched to an address on Base Line in Wallaceburg in response to a family dispute.
A 39-year-old Wallaceburg woman was located and found to be intoxicated to a level of not being able to care for herself.
She was charged for being intoxicated in a public place, and was transported to police headquarters where she was lodged and later released from custody when sober.
No need for speed
On Tuesday, members of the Traffic Unit and general patrol conducted traffic enforcement throughout the municipality.
Four motorists were charged with Highway Traffic Act infractions.
Chatham-Kent police would like to remind drivers that enforcement initiatives will continue in an effort to keep all road users safe.