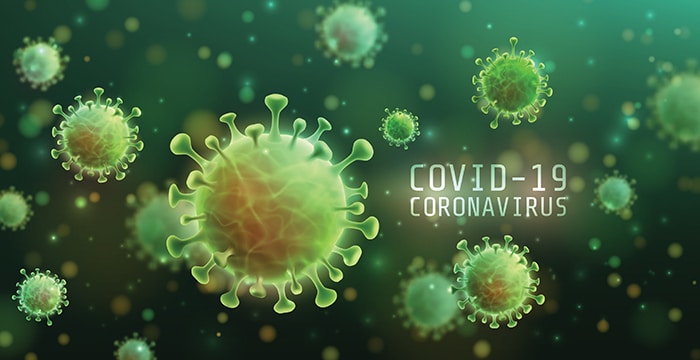 It is a day of neutrality in terms of local COVID-19 numbers.
In the past 24 hours, the municipality saw a dozen new cases reported against the same number deemed resolved.
As a result, our active case count, according to CK Public Health figures, is unchanged at 116.
To date, 2,250 residents in the municipality have contracted COVID-19, representing more than two per cent of the population. A total of 2,117 cases have been deemed resolved, and 17 people have died.
There are still 16 residents in hospital locally with COVID-19. Two of them are fully vaccinated.
Four people are in the Intensive Care Unit with COVID-19, but none are on ventilators. Two other patients are, however.
Five Chatham-Kent Health Alliance staff members are off work either due to contracting COVID or potentially being exposed to the virus.
Outbreaks remain active in the CKHA's Stroke/Rehab Unit, and at Praise Fellowship Church.
Across the province, 593 new cases were reported over the past 24 hours.
Comments
comments