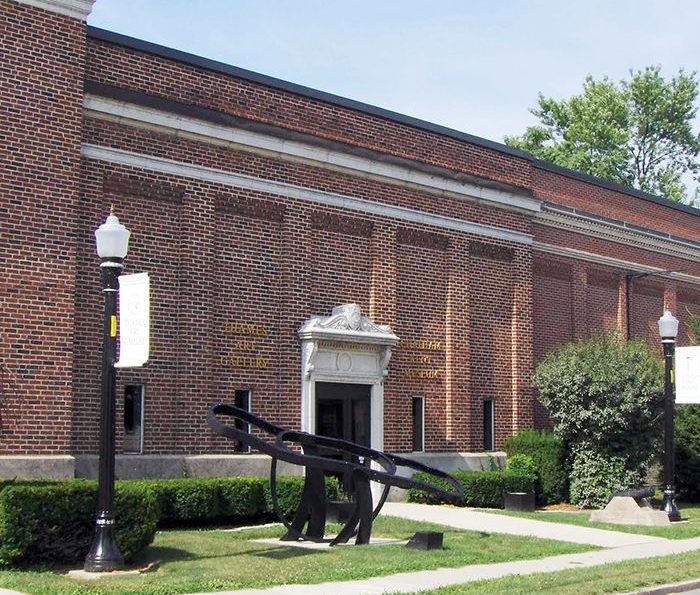 An exhibit by acclaimed artist Deanna Bowen is on display at the Thames Art Gallery.
Titled 'Harlem Nocturne,' it runs from until Nov. 7.
The exhibit revolves around the histories of the Black experience and uses Vancouver's Black entertainment industry from the 1940s to the 1970s as its focal point and muse.
Bowen, a 2020 Governor General Award winner, explores the history of the community as a way to investigate the complex nature of race relations in Canada.
Bowen is a friend of the Thames gallery, having shown in the area several times. She is celebrated for her ability to weave family history and documents into personal, emotive and truthful stories, rich with fact and poetry.
In light of the recent rise in social justice issues in society, the exhibit provides a deeper insight into the Black experience.
To ensure safety for all, please book your visit at least 24 hours in advance at www.chatham-kent.ca/TAG.
Regular gallery hours are Wednesday through Saturday, 11 a.m. to 4 p.m.