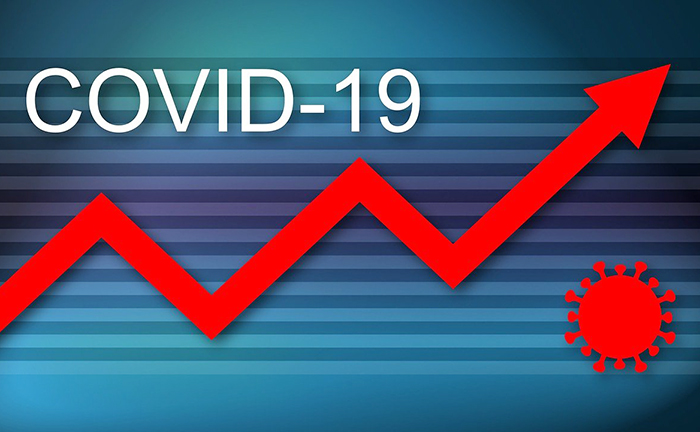 The number of active COVID-19 cases topped 100 on Wednesday in Chatham-Kent, and 10 people are in hospital battling the illness.
CK Public Health figures indicate we have 103 active cases of the virus as of Wednesday morning. That's up five from a day earlier, after 19 new cases were reported over the past 24 hours against 14 deemed resolved.
A day ago, nine people were in hospital with the virus, according to CK Public Health, but that is now up to 10.
There is also the continuing outbreak in the hospital's Medical Unit.
Meanwhile, across the province, for the third straight day, the number of new cases reported was below 600 (554 today).
Provincial officials said the majority of infections continue to be among the unvaccinated.
Of the 194 people with COVID-19 in intensive care units in provincial hospitals, officials said 184 for of them were either not fully vaccinated or their vaccination status was unknown.
To put our numbers in perspective with those of the rest of the province, Chatham-Kent makes up roughly 0.7 per cent of the provincial population, but our COVID-19 cases in the past 24 hours represent about 3.4 per cent of the province's new case total. So, 0.7 percent of the population of Ontario is responsible today for 3.4 per cent of the province's new COVID-19 cases.
Comments
comments