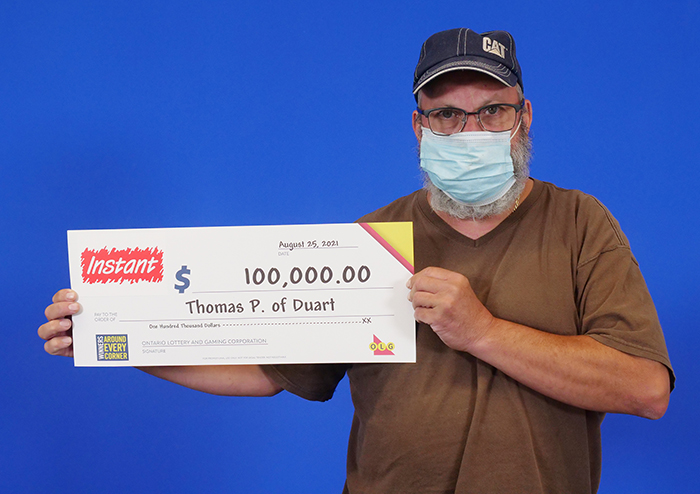 Another Chatham-Kent resident has 100,000 reasons to smile.
Thomas Pinkney of Duart is $100,000 richer after winning with Instant Money Match.
Pinkney, a 52-year-old father of four, said he was very excited to see he had a winning ticket.
"When I played my ticket in my car, all I thought was, wow!" he said in a media release. "I'm thrilled!"
He called his friend to share the good news.
"He didn't believe it!"
Pinkney plans to take a trip to Nova Scotia.
The winning ticket was purchased at Lynhurst Variety & Snack Bar on Wellington Road in St. Thomas.
Comments
comments