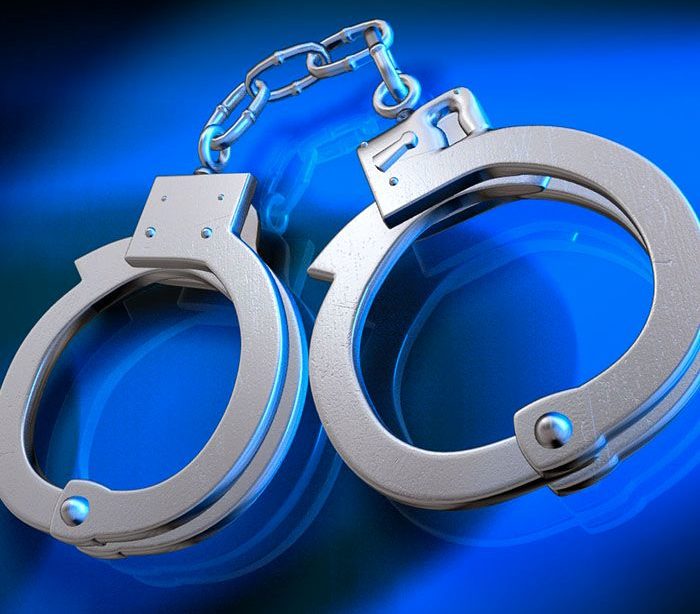 A Wallaceburg man has to answer to a number of charges after someone brought a handgun into an apartment complex on Friday and refused to come out.
On Friday, around 2:30 p.m., Chatham-Kent police received information that a man had entered an apartment complex on Albert Street in Wallaceburg, with what appeared to be a handgun.
Through investigation, police learned that this was not the first time that citizens had noticed the man in the area with the weapon.
Officers responded to the area and set up containment around the apartment for public safety.
Officers identified the man and attempts to negotiate with him to exit the residence were unsuccessful.
After several hours, a warrant was issued, giving officers judicial authority to enter the residence.
Shortly after 3 a.m., with the assistance of the OPP Tactical Response Unit, officers entered the residence and the man was taken into custody.
A search warrant was executed on the residence and officers seized a firearm.
A 25-year-old Wallaceburg man has been charged with two counts of unauthorized possession of a firearm, two counts of possession of a weapon for a dangerous purpose, and carrying a concealed weapon.
Comments
comments