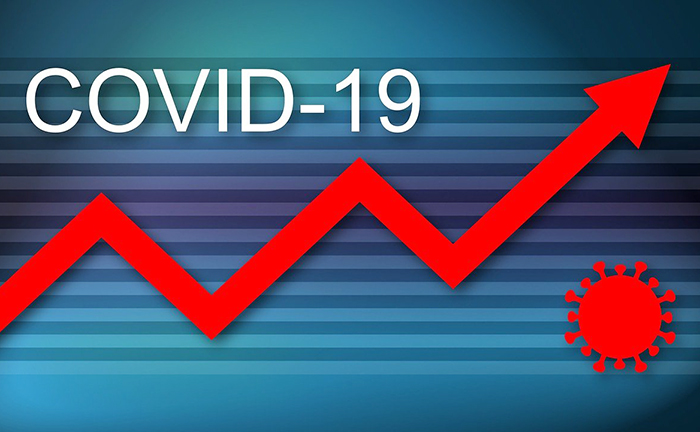 With about a quarter of the population in Chatham-Kent aged 12 and up still not vaccinated against COVID-19, guess what is happening?
That's right, CK Public Health is reporting a sharp rise in numbers today, with eight new cases reported in the past 24 hours, against just one deemed resolved. Our number of active cases is now up to 18.
We have 76 per cent of everyone aged 12 and up with one dose of the vaccine, and 68 per cent with two doses, leaving a considerable percentage of the population unvaccinated.
The youngest age groups, 12-17 and 18-29, have the lowest level of vaccinations, at just 56 per cent respectively for one dose, and down to 42 and 45 per cent respectively for two doses.
Provincially, we saw 510 new cases over the past 24 hours.