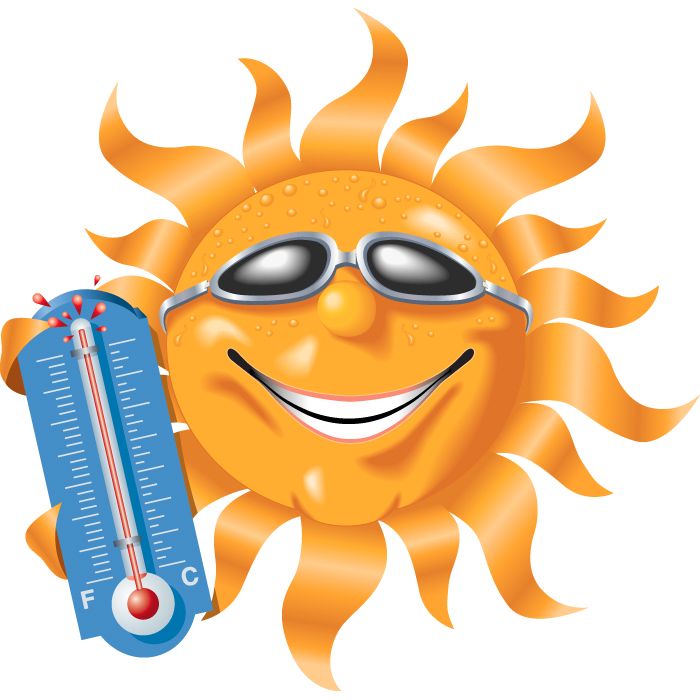 In response to the high temperatures, the municipality is opening cooling centres across Chatham-Kent for the next few days.
Municipal offices in Blenheim, Chatham, Ridgetown, Tilbury, and Wallaceburg will offer space for people to stop in, sit, have a drink of water, and cool off between 8:30 a.m. to 4:30 p.m. during the workweek.
Additionally, Employment and Social Services will offer the same service at their main office lobby located on the 1st floor of the Community Human Services Building at 435 Grand Ave. W. – the courthouse building – in Chatham.
Hope Haven will offer services and a cooling station at its location at 183 Wellington St. W. in Chatham, from 9 a.m. to 5 p.m. as well.
Regular hours are 10 a.m. to 2 p.m., seven days a week.
Local volunteer organizations, ROCK Missions, 519-354-0430 ext. 205, and/or NeighbourLink, 519-352-5647, can provide transportation free of charge for vulnerable people if needed.
Public Libraries in Chatham-Kent have re-opened for Browse and Go service, which offers a short respite from the heat. Customers can enjoy 45 minutes of free Internet use and time to browse collections as an escape from the heat. For information on their locations and open hours see: https://www.chatham-kent.ca/library/Pages/default.aspx
All locations will have COVID-19 safety protocols in place and attendees are required to wear face masks, stay six feet apart from others, use hand sanitization upon entry, etc.
Facility capacity limits are posted and regularly monitored, in accordance with provincial requirements.
In addition, Chatham-Kent Employment and Social Services recently launched a temporary program to assist eligible Chatham-Kent residents with the purchase of a portable air conditioner. Individuals or families in need will be eligible to receive up to $300 per household to purchase a new energy star certified air conditioner if they do not currently have a working air conditioner.
Applicants will be income tested and must fall below Statistics Canada's low-income threshold for their household size to qualify.
Those who apply will be asked to verify their income and provide proof of enrolment in the Ontario Electricity Support Program, or willing to complete an application for the Ontario Electricity Support Program if paying hydro costs.
Interested residents can apply by calling Chatham-Kent Employment and Social Services at 519-351-8573.