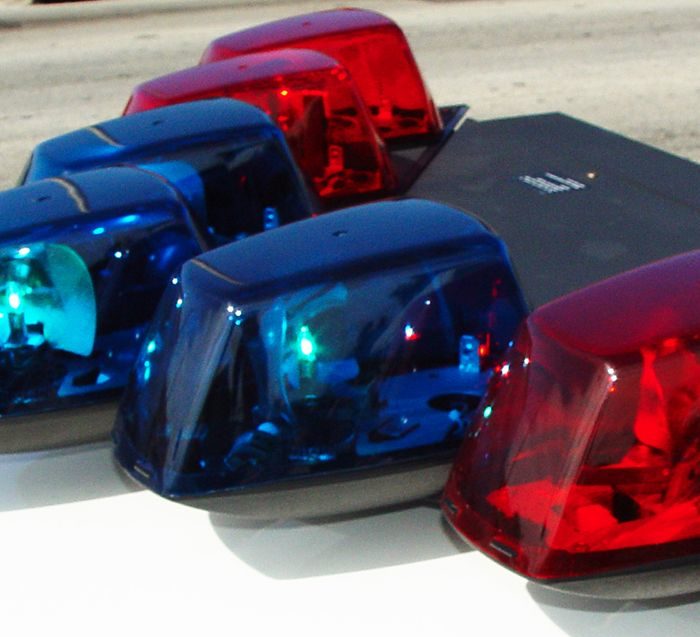 Chatham-Kent OPP have confirmed the two men involved in Friday's fatal boating mishap near Rondeau are from Windsor.
The body of Robert Thibert, 75, was found along the shore of Rondeau Provincial Park Friday morning, a little over 90 minutes after a boat flipped on Lake Erie, dumping two men into the lake.
OPP officers and Chatham-Kent firefighters responded to the call.
According to witness reports from another boater, the men's boat flipped about 100 yards from the beach.
Still missing is Kenneth Blythe, 57, also of Windsor.
The OPP Underwater Search and Recovery Unit, along with OPP Aviation Services are continuing to search the waters of Lake Erie for him. They are being aided by the Joint Rescue Co-ordination Centre in Trenton, the Canadian Coast Guard and staff at Rondeau Provincial Park.