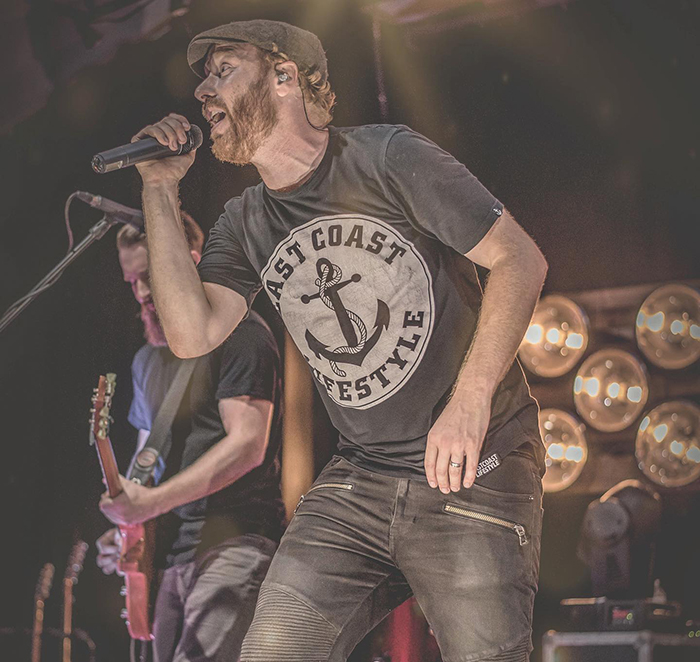 An acclaimed pop rock Christian band is bringing their sound to Dresden on the Civic Holiday weekend.
Juno-nominated Sky Terminal will hit the Dresden concert stage for a free all-ages performance Aug. 1.
The band was originally scheduled to perform in Dresden in 2020, but the pandemic forced the event to be cancelled.
The Dresden concert series has been rebranded to fit its new location at Total Grain Systems/Sydenham Electric at 1233 North St. Dresden.
For more information on the Sky Terminal concert, call Joe Grootenboer at 226-881-1053.
The concert series is organized by the Dresden and District Christian Ministerial Association, which includes 13 area congregations.
The series runs to Labour Day weekend. All concerts begin at 6:30 p.m.