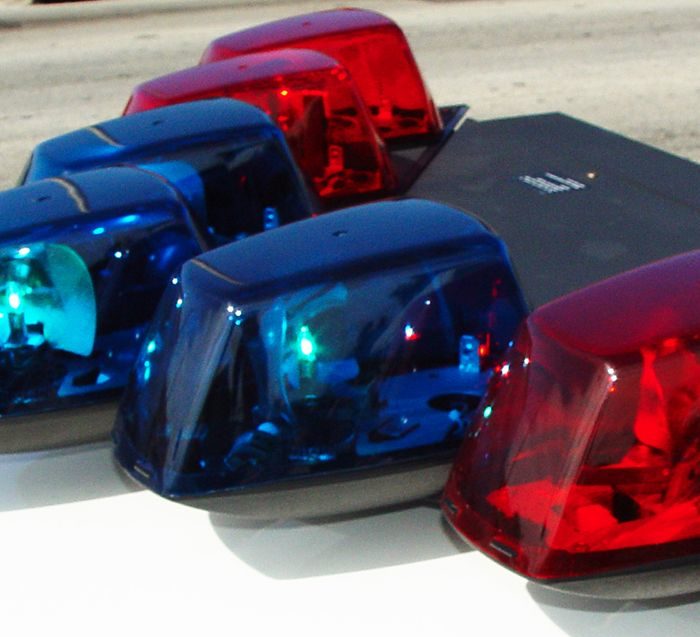 A Friday morning crash sent three people to hospital, one with life-threatening injuries.
Chatham-Kent OPP say the single-vehicle crash occurred about 6:45 a.m. on Highway 40 near Bush Line. The vehicle had left the road and wound up in the ditch.
Chatham-Kent EMS and Fire Services also responded.
Police say two of the three occupants in the vehicle suffered minor injuries, but the third suffered life-threatening injuries.
The OPP kept the road closed for several hours as they reconstructed the crash as part of their investigation.
Investigators are asking anyone that may have witnessed the crash to call Chatham-Kent OPP at 1-888-310-1122.
Comments
comments