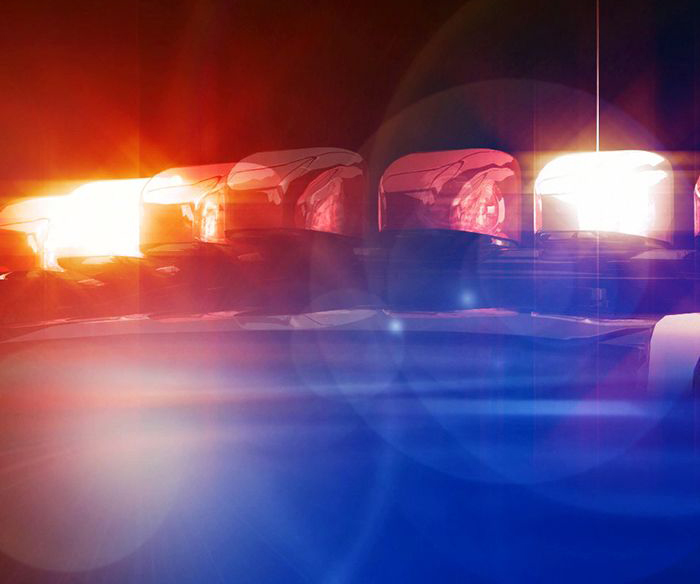 The province's police watchdog is investigating after the discharge of a firearm by a Chatham-Kent police officer.
The Special Investigations Unit (SIU) received the call in the wake of a standoff on Webb Street in Chatham last night.
Officers responded and located a 50-year-old man outside the home.
SIU officials say attempts to negotiate with the man failed. During an altercation, police used a Taser on the man, followed by the discharge of a "less-lethal" firearm, according to the SIU.
EMS on the scene examined the man and determined he did not suffer any serious injuries, the SIU officials say.
The officials add they got the call because of the discharge of the firearm at the person. To them, a firearm is defined as a barrelled weapon from which any shot, bullet or other projectile can be discharged and that is capable of causing serious bodily injury or death to a person.
SIU is asking anyone who may have information about this investigation to contact the lead investigator at 1-800-787-8529. The Unit is also asking anyone who may have any video evidence related to this incident to upload that video through the SIU website.
Comments
comments