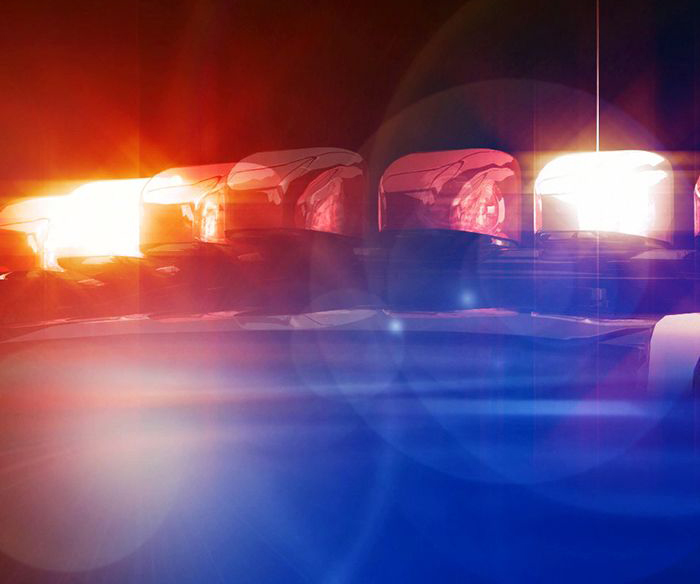 The SIU is investigating after a man died on the 401 this morning following an altercation with a Chatham-Kent OPP officer.
According to the Special Investigations Unit – which is called in when someone is killed or seriously injured in an interaction with police – it began about 4:30 a.m.
Chatham-Kent OPP responded to call about a theft from a gas station. An officer spotted the vehicle and gave chase.
According to the OPP, that took place on Highway 401. The vehicle lost control and rolled into the ditch near Orford Road.
The SIU says at this time "an interaction took place with a male occupant, and the officer discharged his pistol."
The man was taken to hospital, but was pronounced dead.
According to the OPP, the westbound lanes of Hwy. 401 were closed earlier this morning near Highgate due to an investigation.
The SIU is asking anyone who may have information about this investigation to contact the lead investigator at 1-800-787-8529. The Unit is also asking anyone who may have any video evidence related to this incident to upload that video through the SIU website.